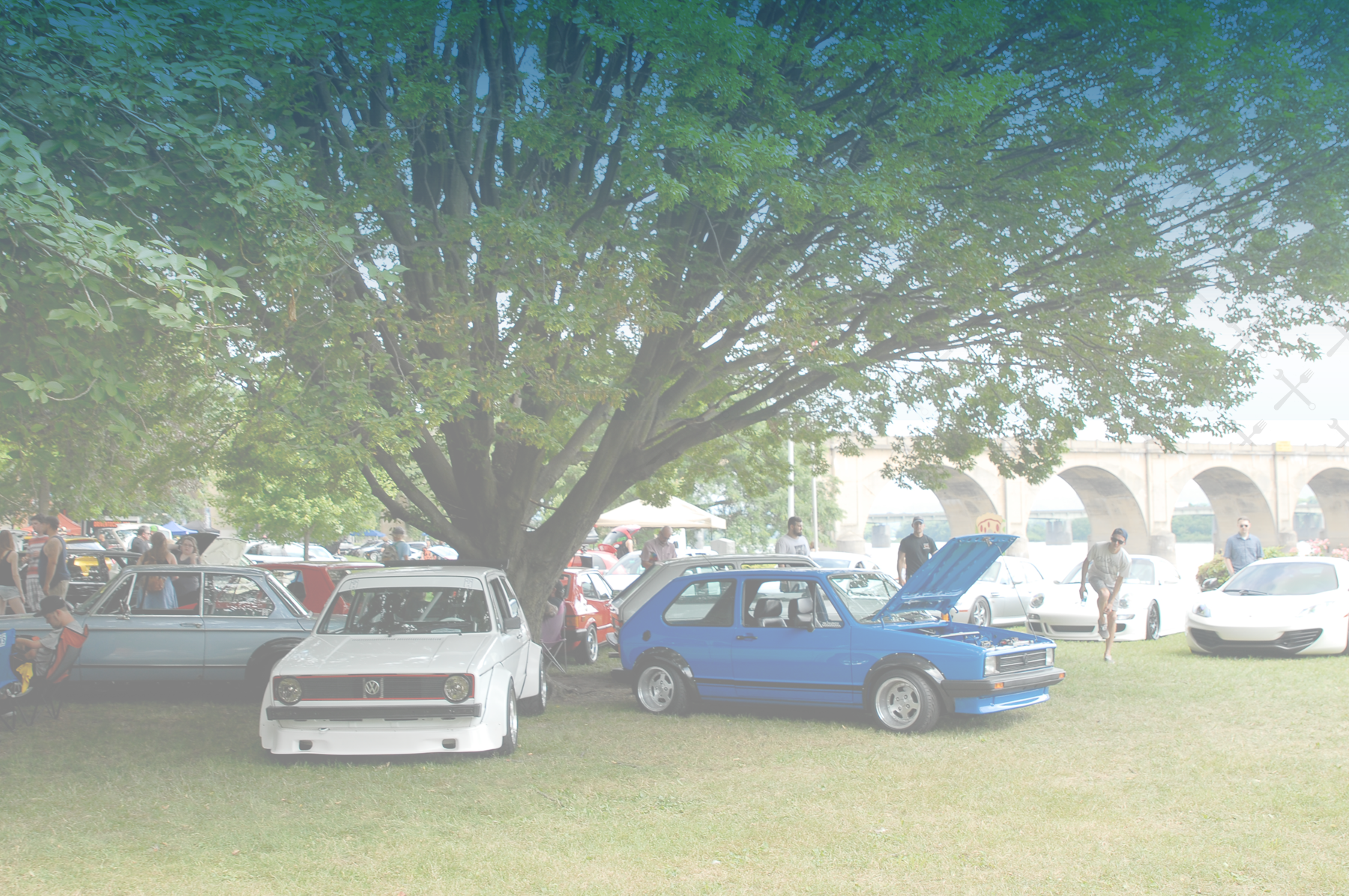 Home – HBG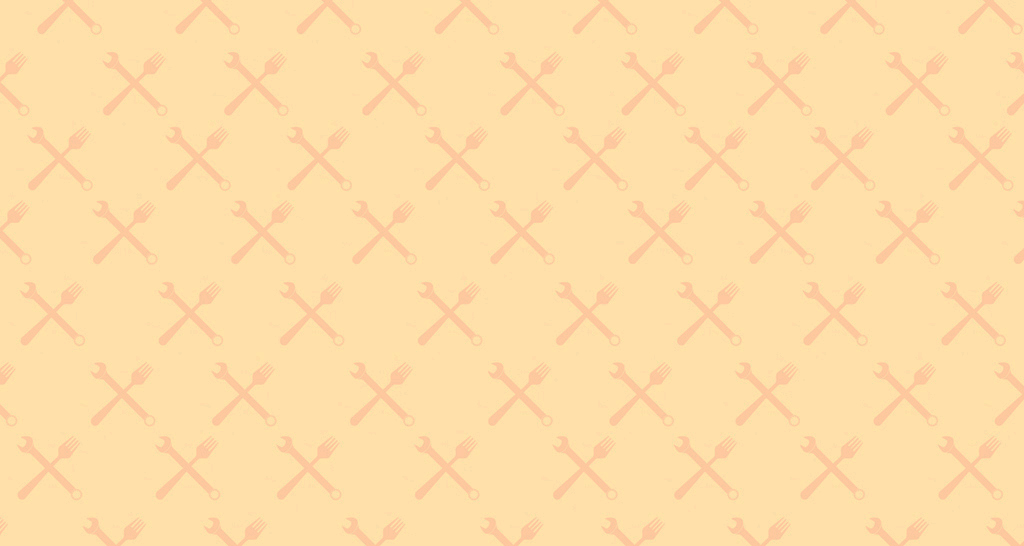 Registration
REGISTRATION WILL OPEN SOON!
Car Show: Vehicle space for our other events has sold out in the past. We recommend pre-registering. If space is available for on-site registration on the day of the event, it will be first come, first served until we reach capacity.
Registration is Closed – $30 on-site registration
Vendors: may also register for our Car Culture + lifestyle Vendor Village. This event is for the local community as much as it is for the car community, so we expect to have booths of all kinds – automotive, apparel, art, family oriented, etc. If you are looking to become a sponsor and gain exposure as part of our social, digital, and print promotional campaign – feel free to contact us!
Vendor Registration – See Becker on-site.
Food Trucks/Food Vendors: We are nearly full for this event, but feel free to contact us! Space is very limited and menu variety is a necessity so we select all food vendors. The space is free, but we ask that you donate a portion of your profits – at your discretion – to the Driven To Cure charity.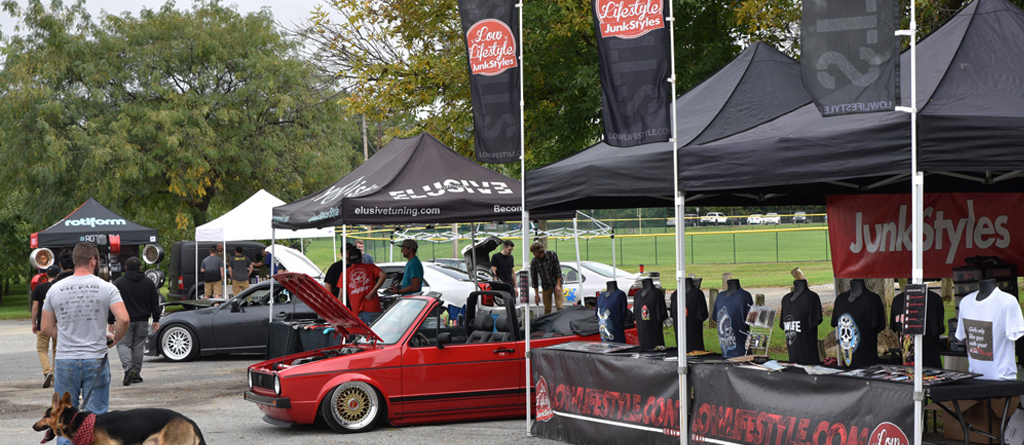 Highlights
Good Vibes from past JunkFood Meet events
Highlights
Good Vibes from past JunkFood Meet events