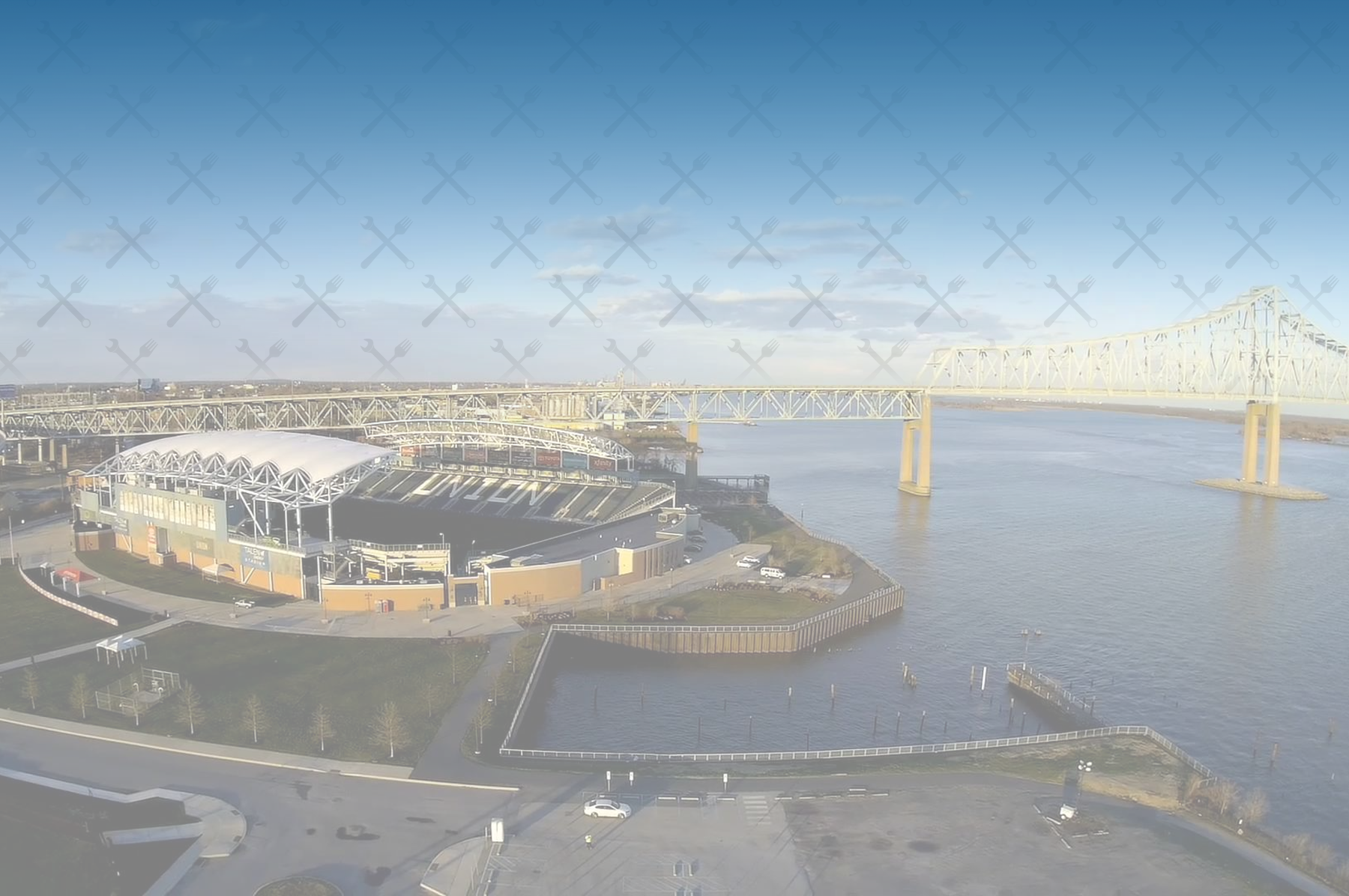 Home Summer Phila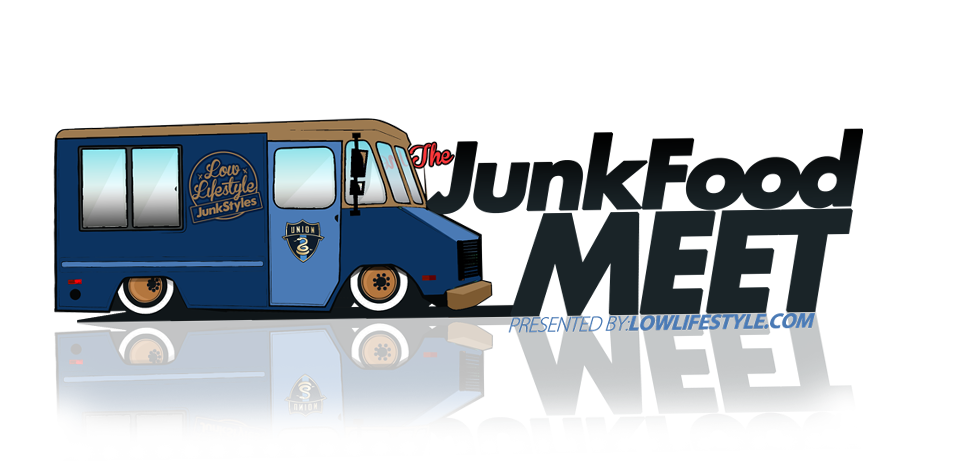 In the abandoned Sons of Ben Lot • 1 Stadium Dr, Chester, PA 19013
Event Info – Summer Edition
Here's The Scoop
JunkStyles x LowLifeStyle presents: The JunkFood Meet – a combination car show & food truck festival located on the Delaware River banks in Chester, PA. The event will be held at Talen Energy Stadium – Home of the Philadelphia Union MLS club – in the abandoned Sons of Ben lot. The JunkFood Meet has become a fan favorite within the car community, the street food community, and our local community as well. We've decided it was time to spread these good vibes to a larger market.
Featuring
• Hundreds of cool vehicles on display
• A variety of the Philadelphia Area's finest food trucks
• Car Culture & Lifestyle Vendor Village
• Top 25 vehicle awards + unique specialty trophies – powered by eJudged™
• Unique urban setting – located right on the banks of the Delaware River
• Live music/DJ's : featuring Rare Royalty Magazine's JunkFood Jam
• Artist Alley Showcase – live attractions : featuring the Battle at the Bando street art competition
• Ticket raffles and special deals on tix for that night's MLS game vs LA Galaxy @7pm
• Located within minutes of Philadelphia, PA and Wilmington, DE
• AfterParty + NightLife
Show: Saturday July 21, 2018 – 12 Noon til 5pm
In The Abandoned Sons Of Ben Lot • 10 Highland Ave, Chester, PA 19013
• Food Truck & Vendor Set-up: 9am-11am.
• VIP & Invitational Vehicles: Check-in at 10am.
• Pre-registered Vehicles: Check-in 10:30am-11am.
• Day-of Registration *If available*: Check-in at 11:15am.
*Any remaining vehicle display spaces will be first come, first served at 11:30am.*
What's On The Menu:
• Blazing Swine BBQ
• DonutNV
• Dough Heads Stuffed Waffles
• Everything We Eat
• House of Cupcakes
• Taste of Heaven Soul Food
• The Pretzel Spot Cafe
• Wahlburgers
• And more – stay tuned!
Home of the:


#JunkFoodMeet    #JunkStyles    #LowLifeStyle
#StreetFood #StreetArt #StreetWear #StreetCulture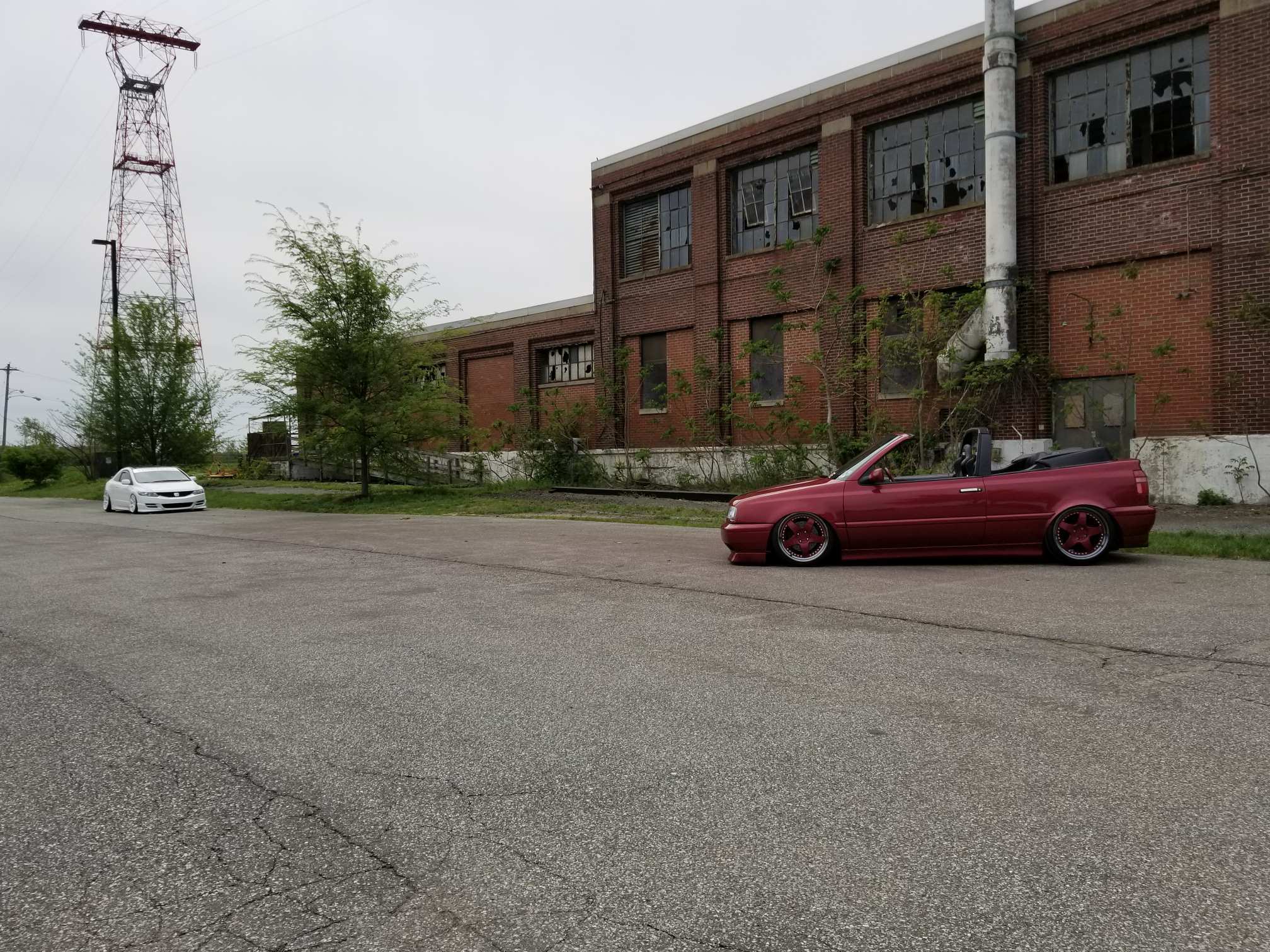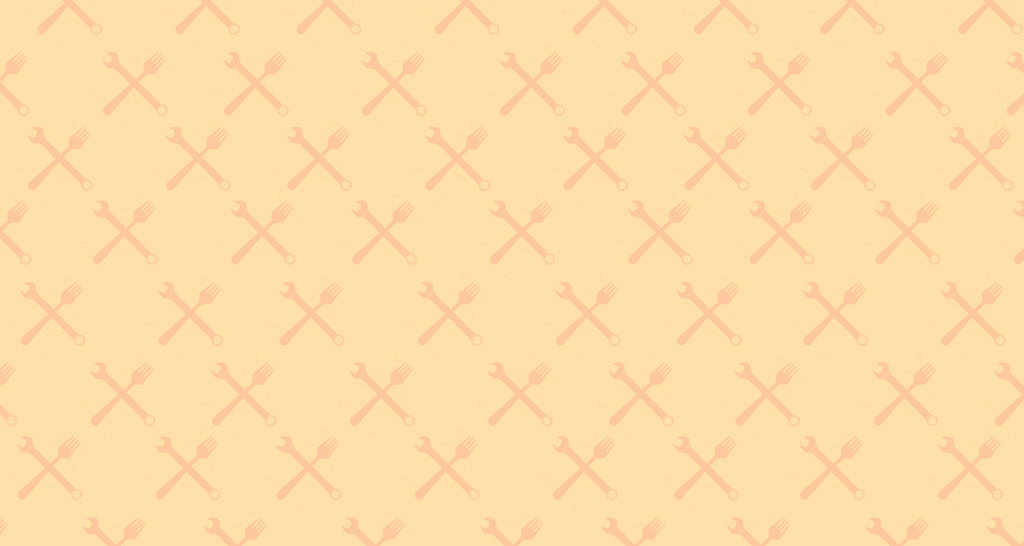 Registration – Summer Edition
REGISTRATION CLOSED:
Car Show: Vehicle space for our other events has sold out in the past. We recommend pre-registering. If space is available for on-site registration on the day of the event, it will be first come, first served until we reach capacity.
Vendors: may also register for our Car Culture + Lifestyle Vendor Village. This event is for the local community as much as it is for the car community, so we expect to have booths of all kinds – automotive, apparel, art, family oriented, etc. If you are looking to become a sponsor and gain exposure as part of our social, digital, and print promotional campaign – feel free to contact us or click here to jump on board!
Food Trucks/Food Vendors: Talen Energy Stadium and their food & beverage department have good relationships with a number of the Philadelphia Area's best food trucks, so we are happy to partner with them and grateful for their help on this aspect of the event. If you are interested in becoming a food vendor, however, we can pass on your information so that the stadium can contact you with details on how to jump on board.
Remaining – Summer Countdown