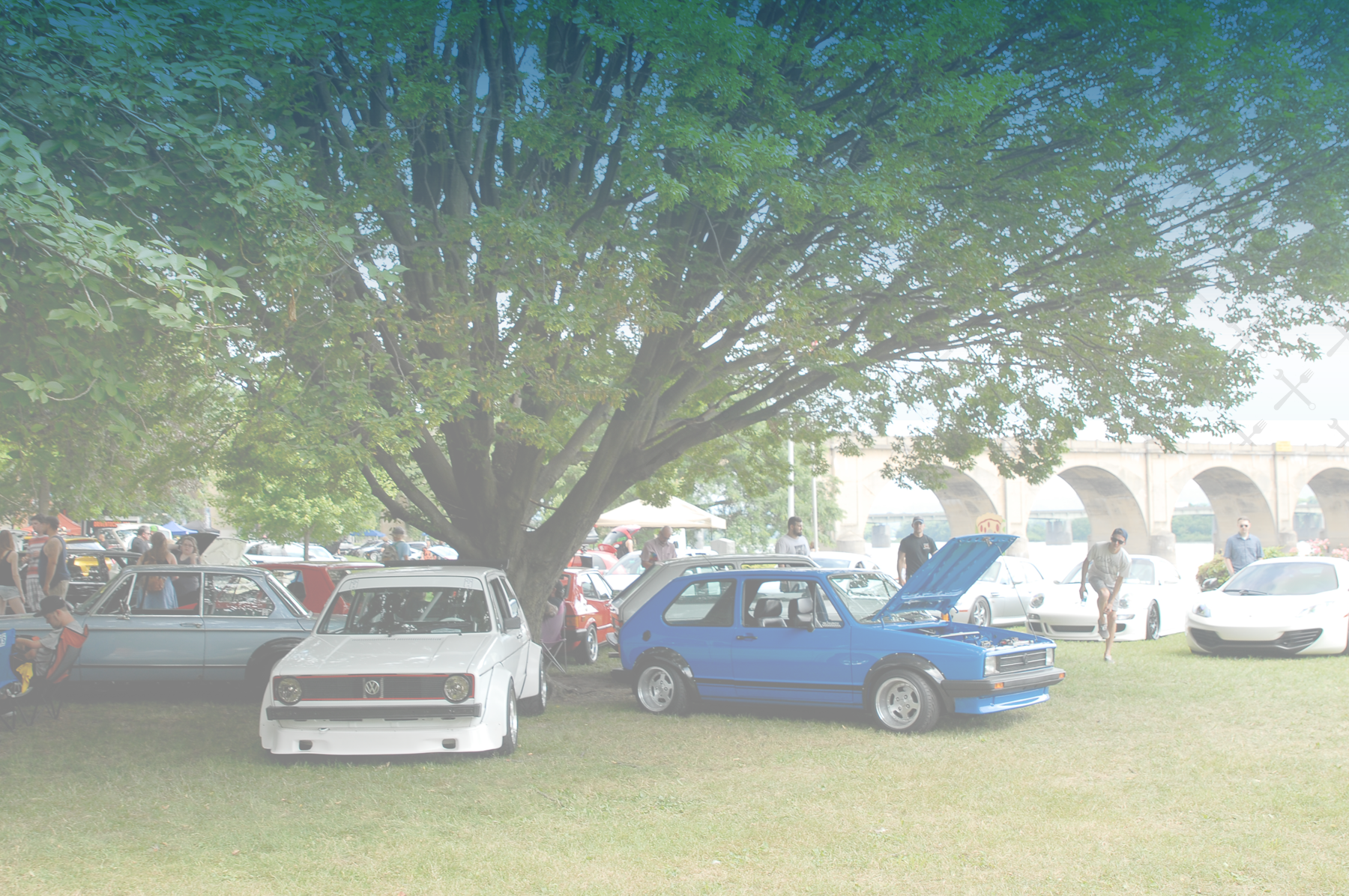 Home Ps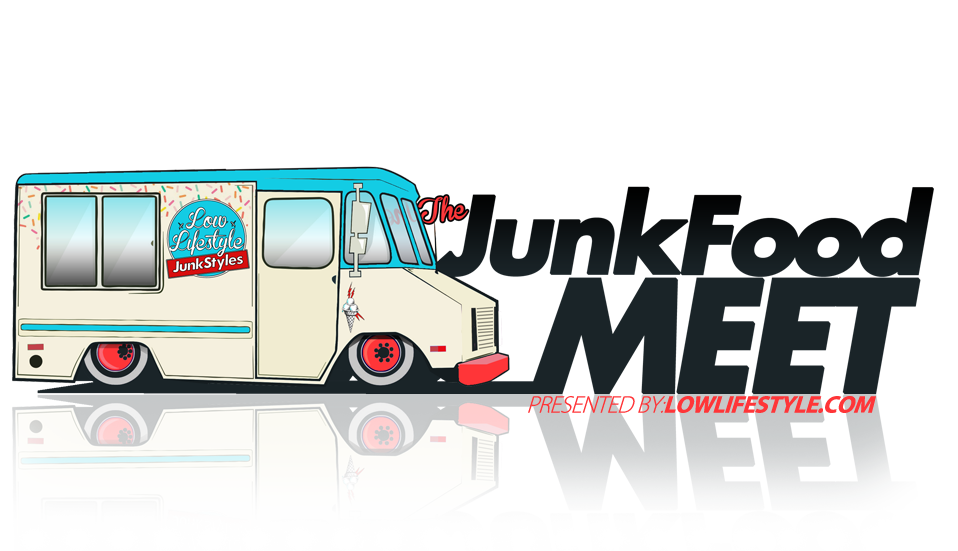 440 S Front Street, Harrisburg PA 17104
Event Info
Here's the scoop:
Fall Edition.
LowLifestyle x JunkStyles Street Culture Brand presents: The JunkFood Meet – a combination car show & food truck festival located. For the second year, our Fall Edition will take place at the Reid Menzer Memorial Skatepark in City of York, PA.  This venue quickly became a fan favorite last year and we decided we needed to bring it back again. The JunkFood Meet, no matter where the venue, has become a fan favorite within the car community, the street food community, and the local communities as well.
Featuring:
• Hundreds of cool vehicles on display
• A variety of the region's finest food trucks
• Car Culture & Lifestyle Vendor Village
• Top 25 vehicle awards + unique specialty trophies – powered by eJudged™
• Skatepark has remarkable layout – a great mix of street and transition pieces
• Best Trick Competition hosted by The Shred Shed
• Live music/DJ's
• Artist Alley Showcase – live attractions
• Nearby nightlife + bars
• Reaching a variety of automotive markets – foreign, domestic, vintage, modern, performance, etc.
• Representing new trends as well as classic/timeless styles
• Free admission
Show: Saturday September 21, 2019 – 12 Noon til 6pm
Food Truck & Vendor Set-up: 9am-11am at event venue – 941 Vander Ave, York, PA 17403.
Pre-Registered Vehicles: Check-in at 10am at event venue – 941 Vander Ave, York, PA 17403.
Day-of Registration *If available*: Check-in at 11:00am at event venue – 941 Vander Ave, York, PA 17403.
If you want to park with the homies, please arrive together or met up in the parking lot and roll-in together. Some vehicles will be parked on grass in a public park (open to the public). For the safety of pedestrians and spectators, we ask that your cars stay hard parked until the event ends. If you must leave, please find a staff member to help safely guide the way to the exit. Thanks!
What's On The Menu:
• Blazing Swine BBQ
• Braised & Confused 
• Dough Heads Stuffed Waffles
• Fuego Latino
• Hippy's Hot Dogs
• Marsico's Taste of Italy
• Mi Adobo Food Truck
• The Perk Up Truck 
• The Pretzel Spot Cafe
• Sherri's Crabcakes
#JunkFoodMeet    #JunkStyles    #LowLifeStyle
#StreetFood #StreetArt #StreetWear #StreetCulture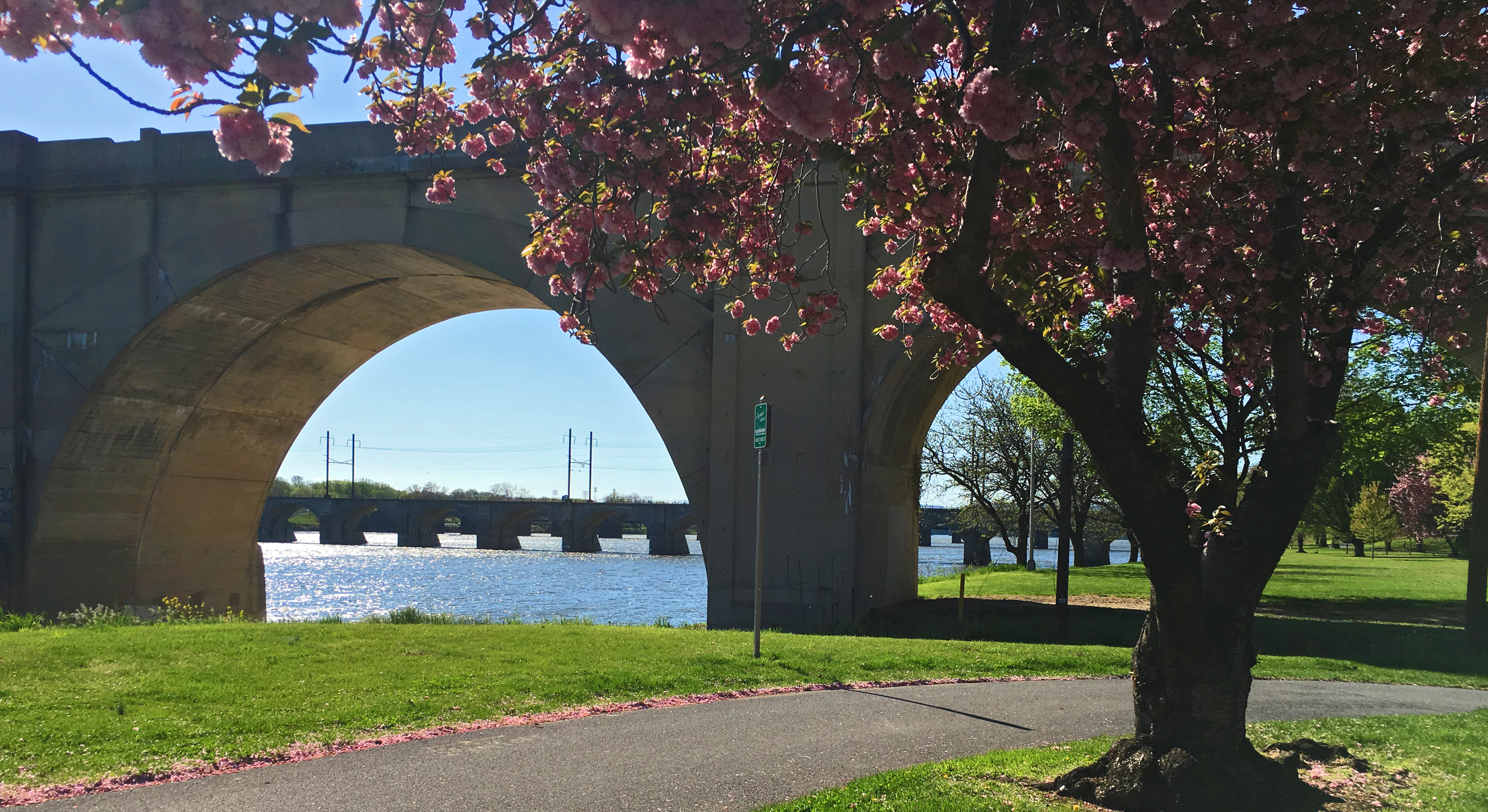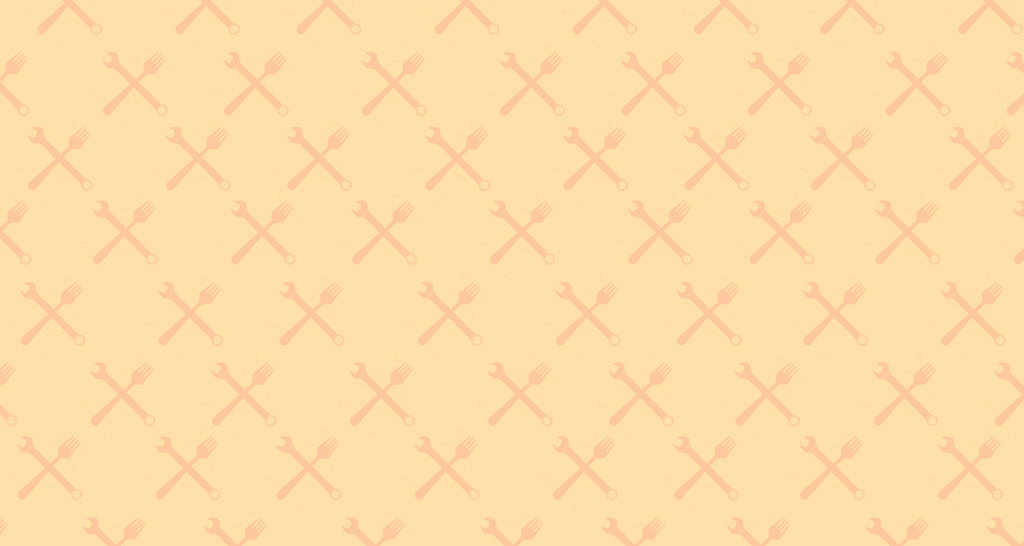 Registration
REGISTRATION IS OPEN!
Car Show: Vehicle space for our other events has sold out in the past. We recommend pre-registering. If space is available for on-site registration on the day of the event, it will be first come, first served until we reach capacity.
Registration is Closed – $30 on-site registration – See you at the Show!
Vendors: may also register for our Car Culture + lifestyle Vendor Village. This event is for the local community as much as it is for the car community, so we expect to have booths of all kinds – automotive, apparel, art, family oriented, etc. If you are looking to become a sponsor and gain exposure as part of our social, digital, and print promotional campaign – feel free to contact us!
Vendor Registration – See Becker on-site.
Food Trucks/Food Vendors: We are nearly full for this event, but feel free to contact us! Space is very limited and menu variety is a necessity so we select all food vendors. The space is free, but we ask that you donate a portion of your profits – at your discretion – to the Driven To Cure charity.