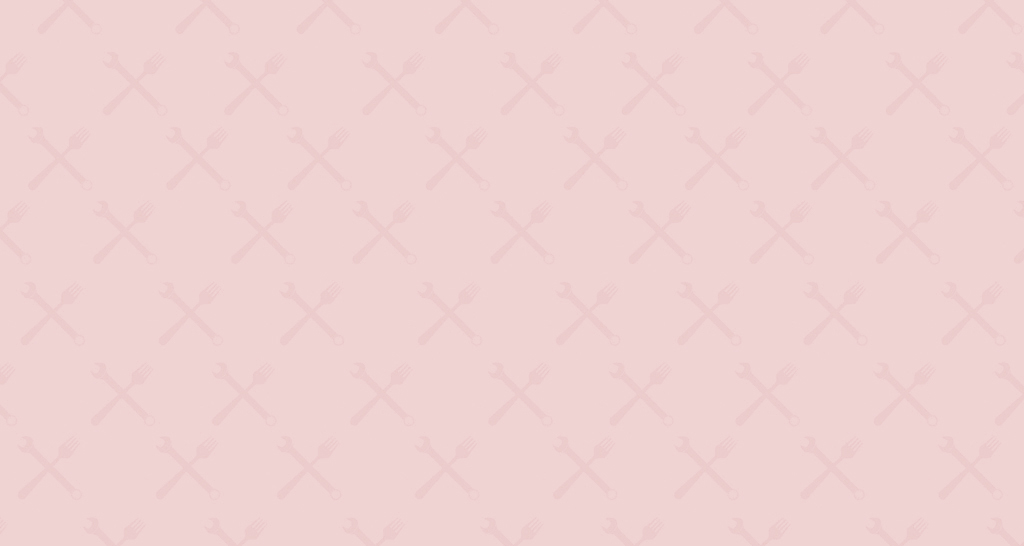 Event Info – Fall Edition
JunkStyles x LowLifeStyle presents: The JunkFood Meet – a combination car show & food truck festival. The fall event will be hosted at Reid Menzer Memorial Skatepark in York, PA. The JunkFood Meet has become a fan favorite within the car community, the street food community, and our local community. We've wanted to incorporate skate & BMX culture into our events for some time now and the fall venue will allow us to do that, as we continue to spread the good vibes throughout our region.
Featuring
• Hundreds of cool vehicles on display
• A variety of  Central PA's finest food trucks
• Car Culture & Lifestyle Vendor Village
• Top 25 vehicle awards + unique specialty trophies – powered by eJudged™
• Diverse street & transition style skate park
• Spring Garden Memorial Park Complex also features ball fields, batting cages, ice arena, etc.
• Live music/DJ's : featuring Rare Royalty Magazine's JunkFood Jam
• Artist Alley Showcase – live attractions
• Located within City of York, PA
• Cool craft beer, bars & nightlife nearby
Show: Saturday, October 6, 2018 – 12 Noon til 5pm
Reid Menzer Memorial Skatepark • 941 Vander Ave, York, PA 17403
• Food Truck & Vendor Set-up: 9am-11am.
• Pre-registered Vehicles: Check-in 10am-11am.
• Day-of Registration *If available*: Check-in at 11:15am.
*Any remaining vehicle display spaces will be first come, first served at 11:30am.*
What's On The Menu:
•  Angel's Sandwiches & More
• Angelo's (cheesesteaks, Italian Sausages, etc)
• Blazing Swine BBQ
• Hippy Dogs
• Mi Adobo Food Truck
• The Perk Up Truck
• Pretzel Spot Cafe
• Sam & Jo Gyros
• Sherri's Crab Cakes

#JunkFoodMeet    #JunkStyles    #LowLifeStyle
#StreetFood #StreetArt #StreetWear #StreetCulture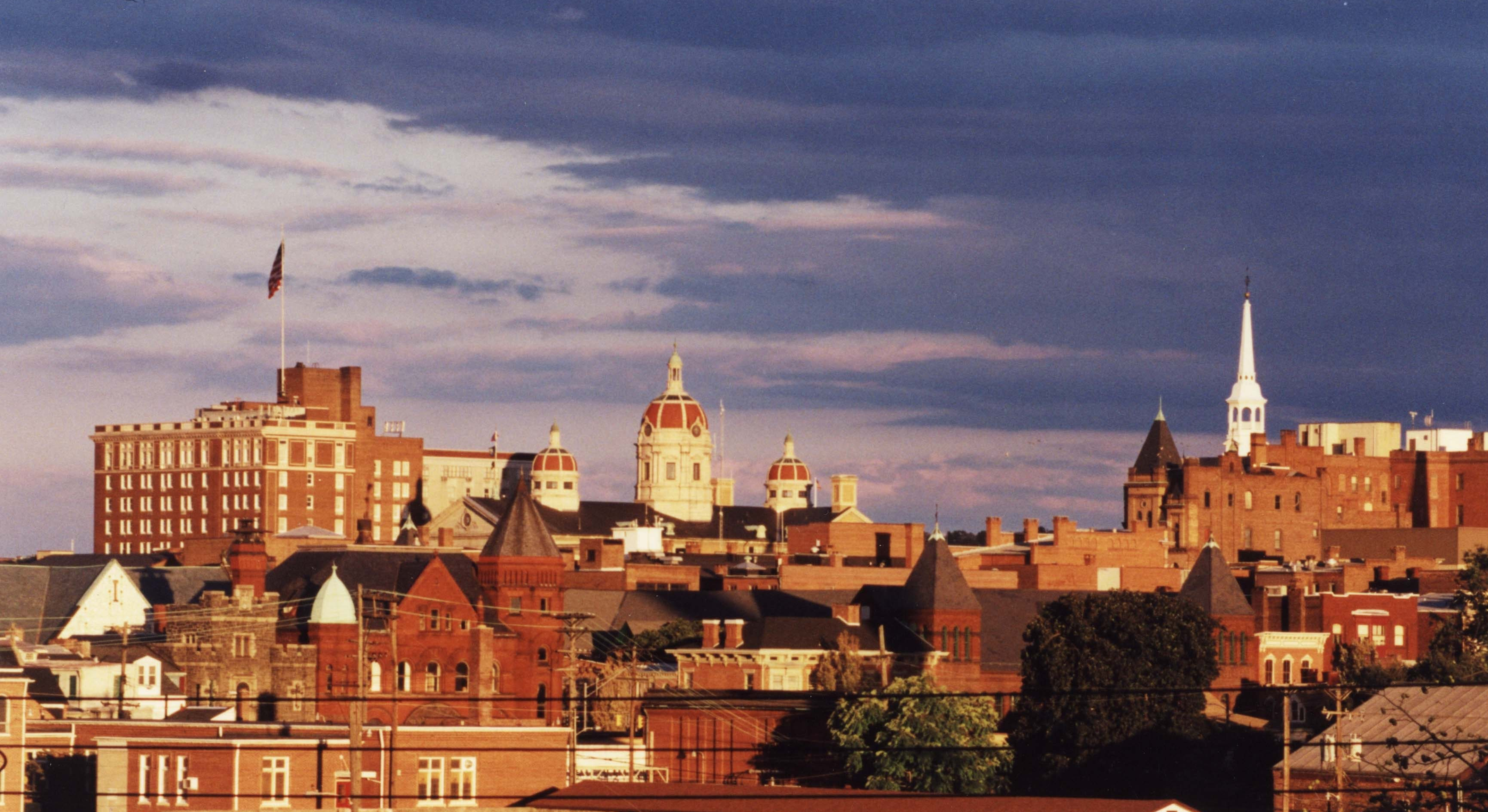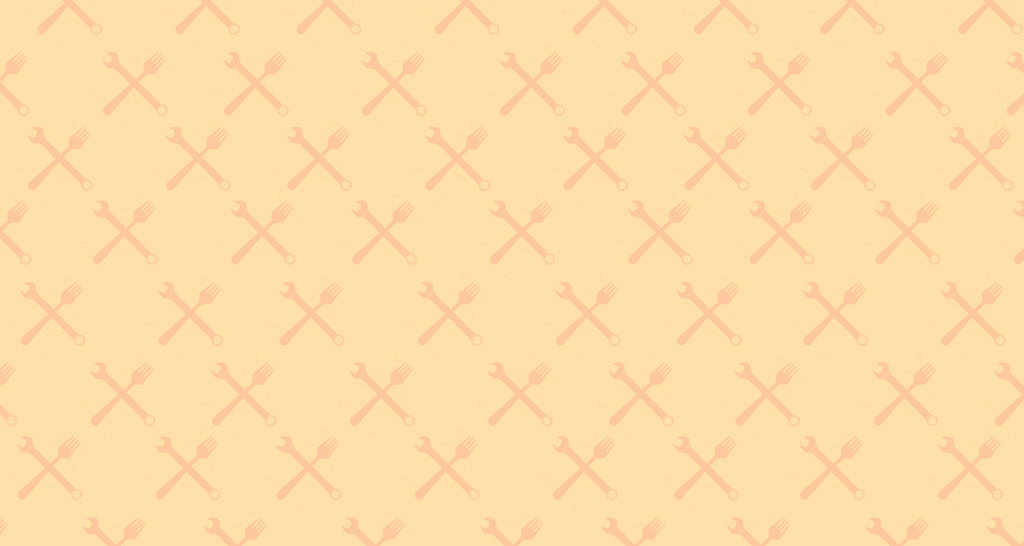 Registration – Fall
ONLINE REGISTRATION IS CLOSED: REGISTER AT THE SHOW 10-11AM.
Car Show: Vehicle space for our other events has sold out in the past. We recommend pre-registering. If space is available for on-site registration on the day of the event, it will be first come, first served until we reach capacity.
Vendors: may also register for our Car Culture + Lifestyle Vendor Village. This event is for the local community as much as it is for the car community, so we expect to have booths of all kinds – automotive, apparel, art, family oriented, etc. If you are looking to become a sponsor and gain exposure as part of our social, digital, and print promotional campaign – feel free to contact us or click here to jump on board!
Food Trucks/Food Vendors: Space is very limited and menu variety is a necessity so we select all food vendors. The space is free, but we ask that you donate a portion of your profits – at your discretion – to the Driven To Cure charity. We are nearly full for this event, but feel free to contact us!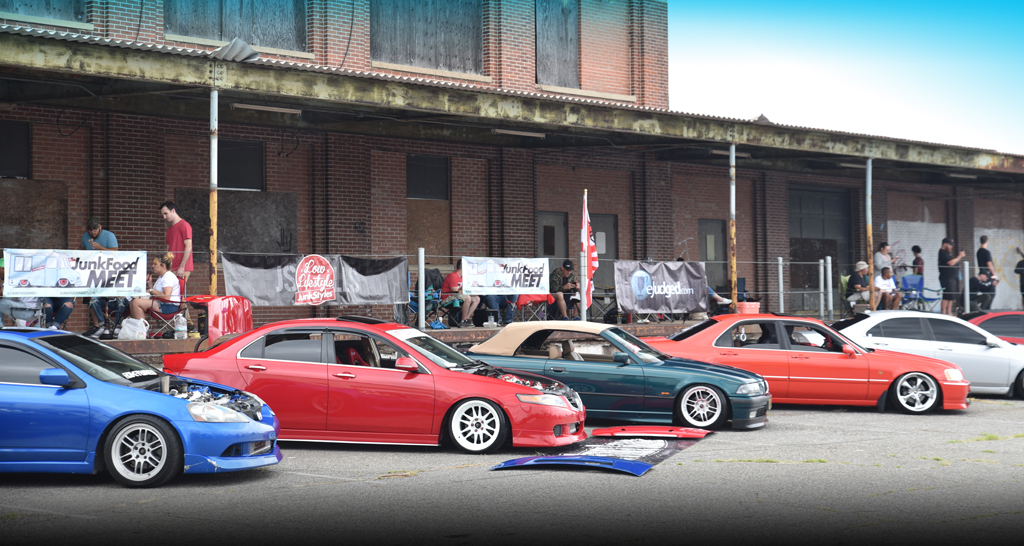 Remaining – Fall Countdown
Highlights
Good Vibes from past JunkFood Meet events